I'm Eatyourburger, one of those people who makes videos and music then puts them on the internet.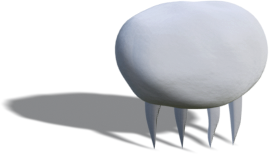 Where else you can find me:
I occasionally post long-ish video essays and shorter content more frequently. I haven't made much lately, though.
I make alternative music, but it's not very good yet. I'm working on making my music better for my next album.
This website was originally published 27 May 2020 and was last modified 19 March 2023.